Juhl delivers systems for sustainable decoration, marking and identification to all industries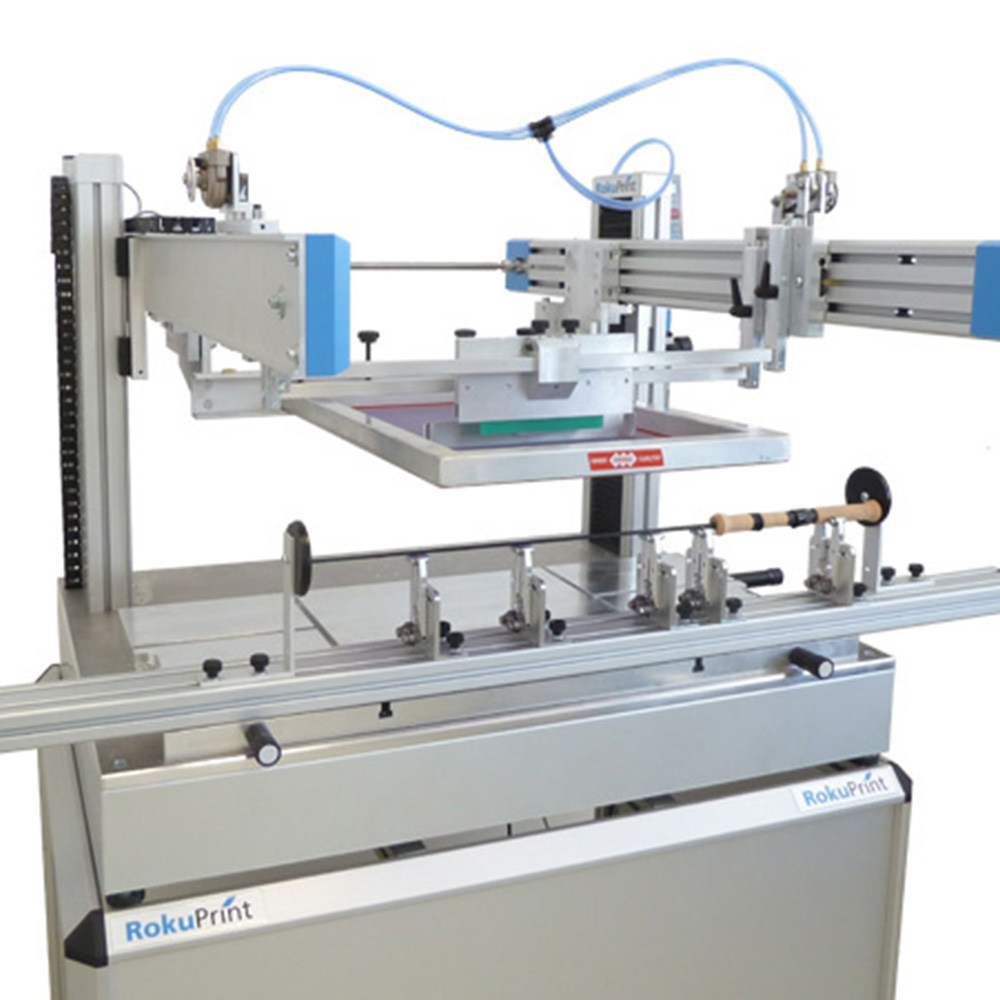 We offer print solutions for almost all materials for large and small companies all over Scandinavia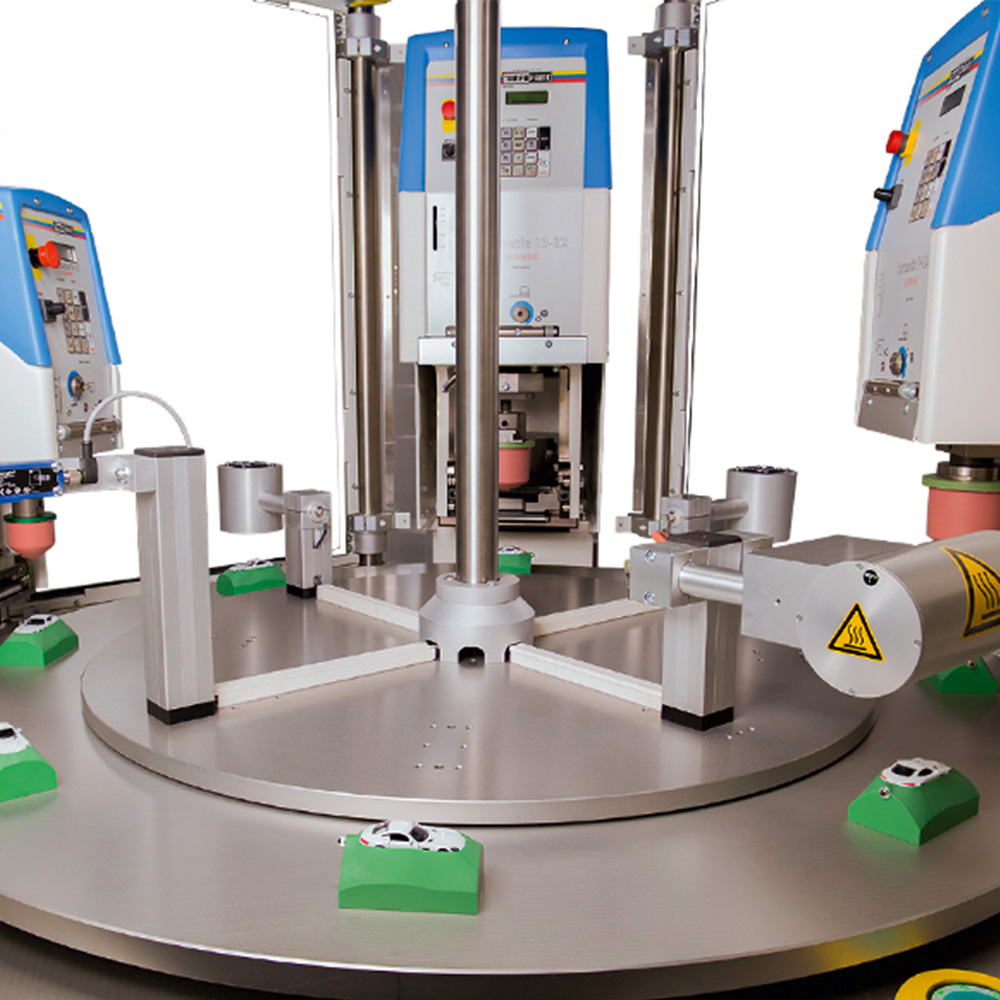 We offer print solutions for all shapes as well as barcodes for medical use and marking for traceability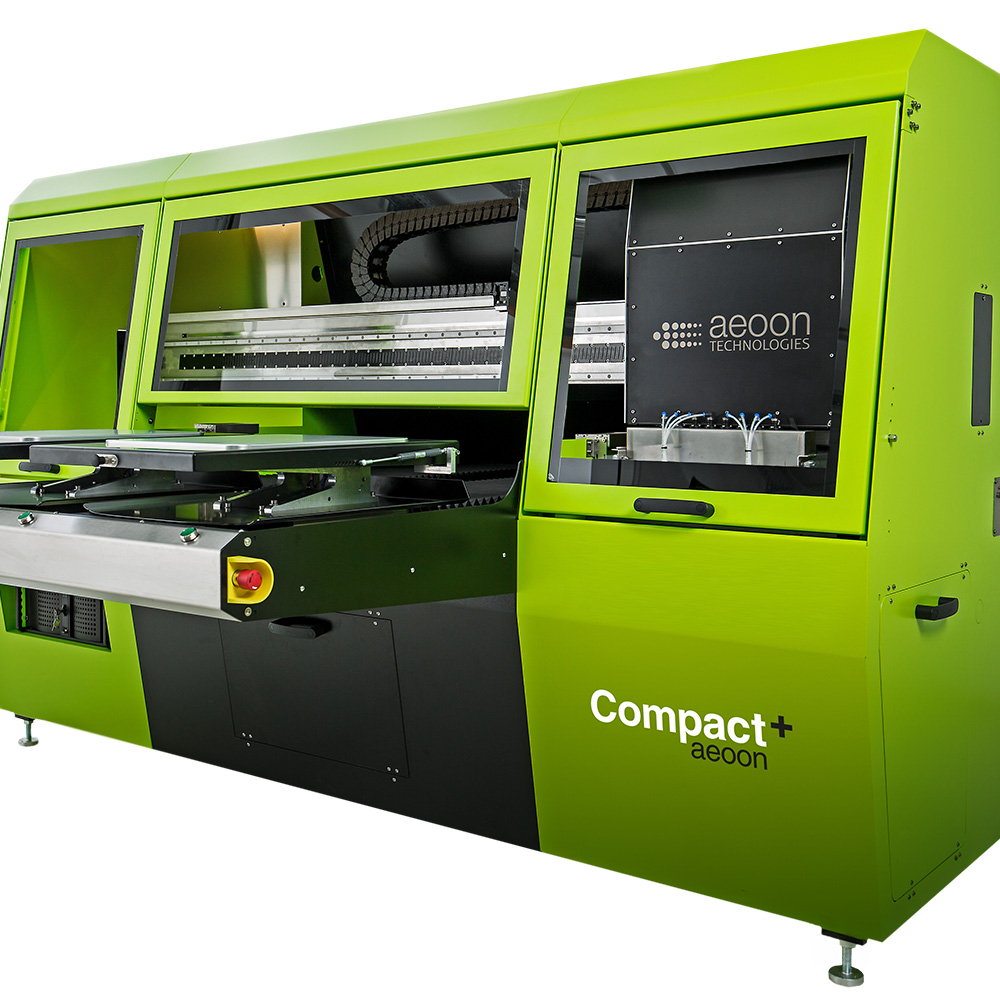 We offer print solutions for all kinds of sportswear, workwear and clothing for events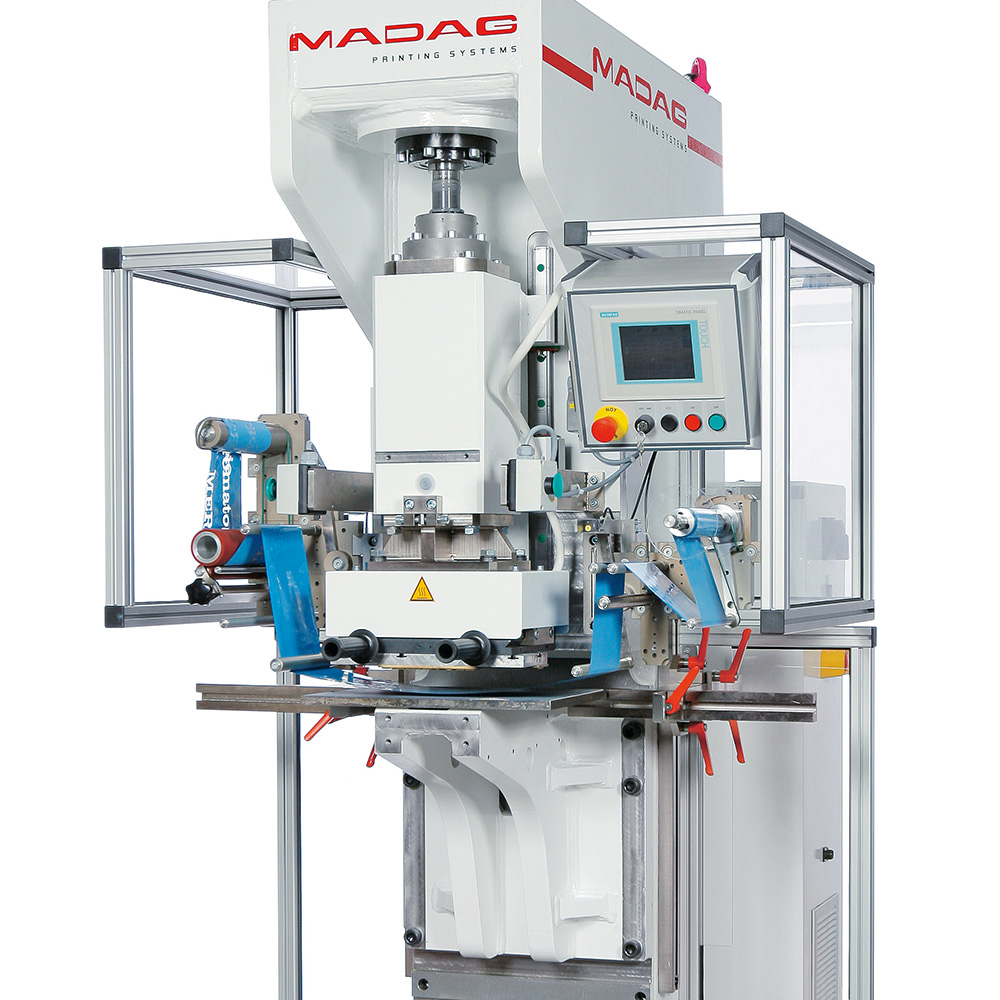 We offer hot stamping solutions for many substrates, avalibel in many different colors as well as high-gloss silver and gold.
The future is our responsibility
Since the beginning in Aarhus in 1933, Juhl has delivered quality for all types of companies and purposes. As a family business, we know that collaboration is the foundation of success. We are therefore involved throughout the process from idea to delivery, and with our extensive experience and knowhow, we also offer training and guidance for sustainable and environmentally friendly products.
Juhl is Scandinavia's strongest knowledge center within industrial decoration, marking and identification. Juhl embodies its position as the strongest knowledge center by: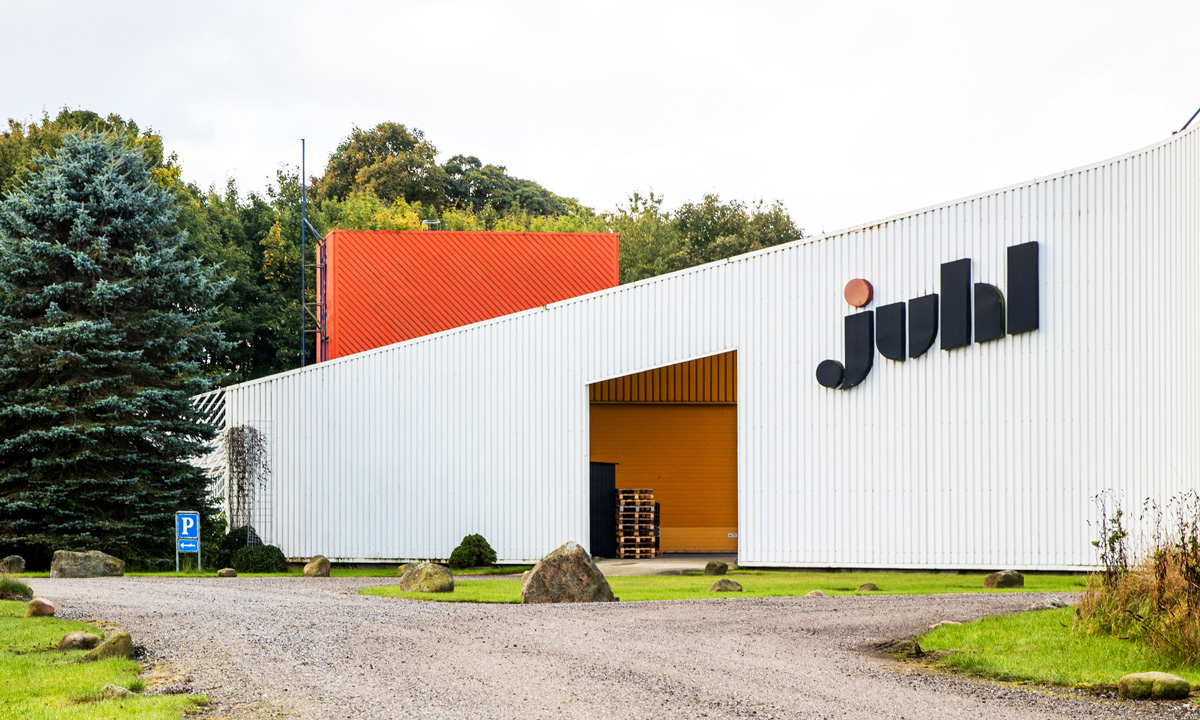 Juhl is based on professionalism and a strong set of values, which is reflected in all workflows throughout the organization.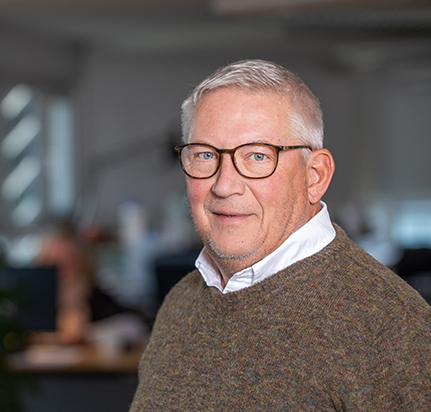 "It is important we are open and credible in our communication, so that we can deliver the best products together with our customers."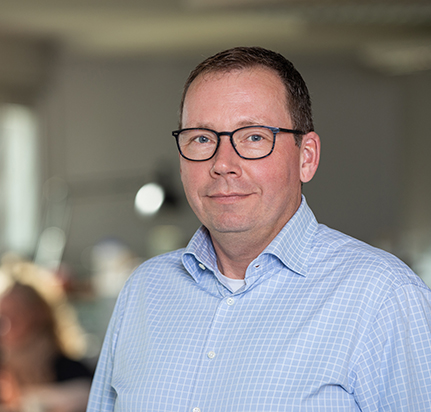 "Through our professionalism, we must ensure development. We do this through knowledge sharing and strong relationships. It creates efficiency and profitability both for ourselves and our customers."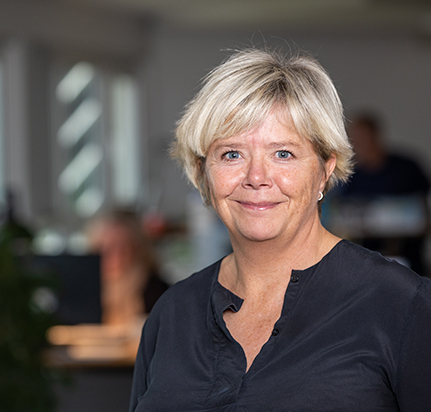 "Commitment, enthusiasm and responsibility are important qualities in all the challenges we face."
"Juhl represents the world's leading manufacturers of inks and equipment. Our complete knowledge of the printing process ensures the customer solutions with value. We are Scandinavia's strongest knowledge center within industrial decoration, marking and identification."